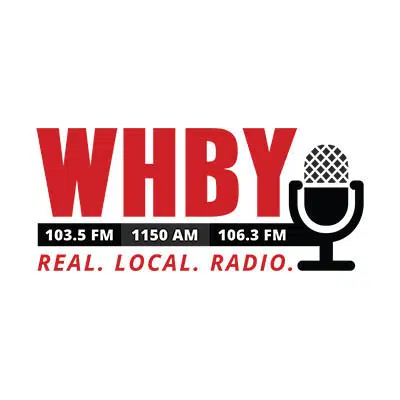 A local doctor is giving some advice on how to help prevent children from drowning.
A three-year-old boy in Ashwaubenon nearly drowned in a pool last weekend.
Doctor Kerry Ahrens is with Baycare Clinic. A government study shows kids under four have the highest drowning rates. Ahrens says it's important to give young children the right equipment. She recommends getting personal flotation devices that are approved by the Coast Guard. She says ones that aren't approved can cause the child to end up face down in the water.
Ahrens says someone can go four minutes underwater before there's permanent brain damage. She says it's best to put people on their side after they're pulled from the water. She says it lets the water come out and gives them an airway. She says if the person still isn't breathing then CPR is the next step.