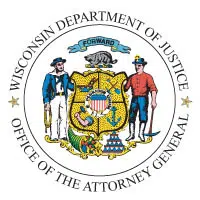 The state's attorney general says they want to make sure every school meets a certain baseline for security.
Lawmakers put $100 million toward grants for districts for safety improvements.
Republican A.G. Brad Schimel says they should have locking classroom doors, and a single, secure entrance with shatter-proof glass around it.
He says once they met those standards, schools could ask for funding for other upgrades. Schimel says the districts worked with their local law enforcement agencies to decide what's best for the individual schools.
The state justice department is still issuing the grants. Schimel says when they're done, they could have up to $40 million left.