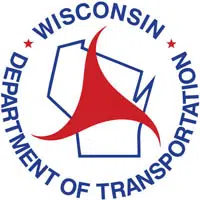 A state lawmaker says he's already been talking with the head of the DOT about expanding I-41 in the Fox Cities.
Republican Rep. Dave Murphy of Greenville says Secretary Dave Ross agrees that something needs needs to happen. He says they could divide the project into pieces.
Murphy says they both believe I-41, between Highway 15 in Grand Chute and Highway 441 on Appleton's northeast side, is the greatest need. He says that stretch has the worst pavement conditions, highest accident rates, and most congestion.
Murphy says too many people lump an expansion of I-41 from Highway 15 to De Pere as one project. He says it would cost too much to do that at once.