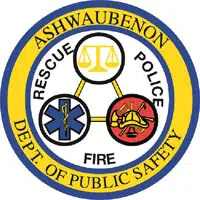 A three-year-old boy is in critical condition at a hospital after nearly drowning in a swimming pool in Ashwaubenon.
Police say the child was at a party in the 600 block of Lida Lane around 6:45 p.m. yesterday. They say he was playing in a pool with other children and adults.
A nurse and others tried to revive him before paramedics got there.