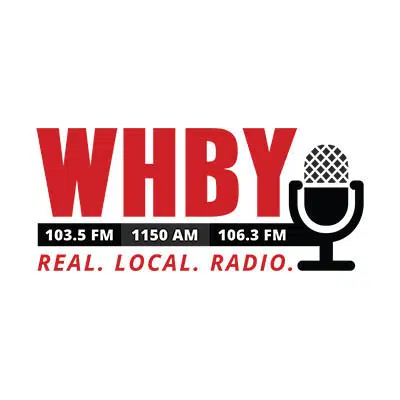 A 52-year-old man who was planning a trip from Ripon to Marinette County is missing.
The Marinette County Sheriff's department is concerned because Jason Kawatski is a diabetic, and he has an insulin pump. They say he was planning to ride an ATV in Marinette County.
Kawatski was last seen yesterday morning, leaving his home in Ripon. He was driving a 2011 Subaru Outback with an aluminum trailer and a Yamaha ATV on it. His license plate is 730-VHN.
Kawatski is described as a white man, 6-feet tall and 190 pounds with brown hair and brown eyes.