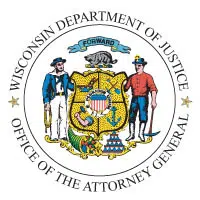 There could be up to $40 million left out of $100 million set aside for safety improvements at schools around the state.
School districts had to apply for funding for specific projects, and the state justice department is handing out the money.
Attorney General Brad Schimel says they're still reviewing some of the requests.
Schimel says they could use some of the leftover money to hold regional training sessions for school violence for teachers and staff. He says it's too expensive for districts to send all of their staff to a statewide training course in a place like Wisconsin Dells.
Schimel says they could also look at having a second round for grants. He says some districts might not have asked for upgrades that other schools did. He says that would give them all a chance to have the same improvements.
Schimel says they'll have to talk with lawmakers about what to do.