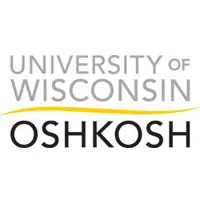 UW-Oshkosh's leader says they have a series of things to work on to complete a merger with UW-Fox Valley and UW-Fond du Lac.
The Higher Learning Commission last Friday approved the move to combine each of the 13 two-year colleges in the UW System with a four-year school.
Chancellor Andrew Leavitt says they have about 45 different groups focusing on different areas. He says they include academic calendars, classes and course numbers, and a standardized policy.
Leavitt says 95 percent of the merger will be complete a year from now. He says students can already take advantage of all the programs the schools offer.