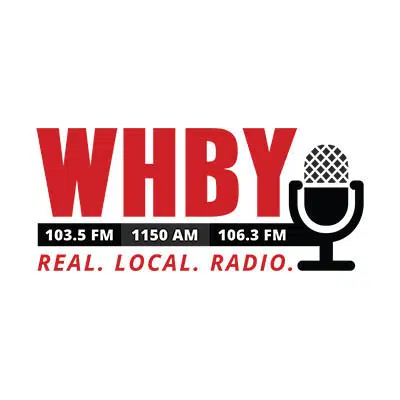 A bill recently approved by the U.S. Senate will make it harder for companies to use the "organic" label on products.
The Farm Bill is trying to get rid of fake organic products that are coming into the country.
Andrew Adamski is a certified organic farmer in Seymour. Adamski says farmers need to teach people what it really means. He says they try to get people out to farms to see how it's done. He says they're trying to educate people.
Adamski says organic isn't just a label. He says it's a practice and an ethic.
The state's agricultural department says right now Wisconsin farmers are competing against a false supply chain. It says the bill will crack down on factory farms claiming to be organic.