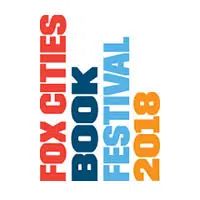 The list of authors coming to the Fox Cities Book Festival in October is out, earlier than usual.
Vice President Ashley Thiem-Menning says they want to give people a chance to read the books before the authors arrive.
She says Carolyn Porter is one of them. She wrote "Marcel's Letters: A Font and the Search for One Man's Fate" after finding old letters written in French. She had them translated to discover an amazing story about a man during World War II. She says Porter will speak at the libraries in Kaukauna, Little Chute and Kimberly.
Over 60 authors will be in the area October 8-14.