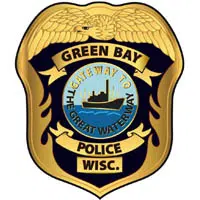 Green Bay police say they arrested three people in connection with a shooting west of the downtown.
They say shots were fired in the 800 block of Elmore Street around 1:45 p.m. Sunday.
They say 22-year-old Jaquan Holeman of Green Bay and a 16-year-old were taken into custody on two possible counts of first-degree reckless endangerment. Twenty-year-old Treyvon Holeman of Green Bay was arrested on a preliminary charge of obstructing police, and for an outstanding warrant.
Investigators believe the shooting was in retaliation for an incident at a bar on the east side the night before.