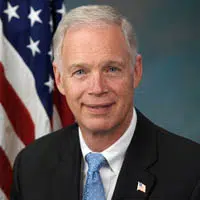 Wisconsin's Republican U.S. Senator sat down with Russian government officials in Moscow.
Sen. Ron Johnson of Oshkosh says the meetings were productive. He calls them the first steps in "acknowledging areas of dispute," and he says they also demonstrated a sincere desire on both sides to improve their relationship.
Johnson was part of a Congressional delegation that went to Russia.