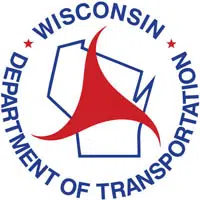 A spokesman for the DOT says construction crews will be taking a break on most projects for the Fourth of July holiday.
He says they're suspending work from today until Thursday morning.
Mark Kantola says the idea is to get dump trucks and other construction vehicles off the road. He says they'll pull back orange barrels where they can.
Kantola says a Wednesday holiday isn't the best because they have to stop work in the middle of the week. But he says it's safer for workers and drivers.