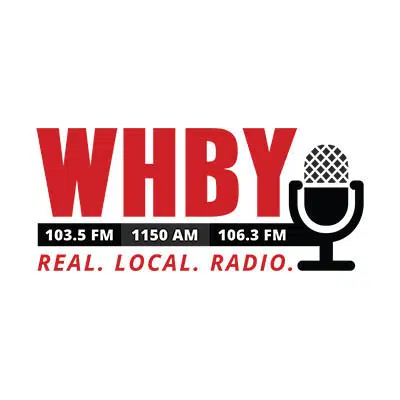 A Sturgeon Bay man is getting a lot of internet attention for feeding his newborn daughter.
Maxamillian Neubauer stepped up to help his wife April after she was having some trouble breastfeeding. The family's nurse, Cybil Martin-Dennehy developed a nipple that helps assist with breastfeeding. She says she has used in with moms in the past, but has always wanted to have a dad try it.
She said when she asked Neubauer if he would give it a try, he was all on board.
"I said well I'm already shirtless and I'll try just about anything once and everybody got pretty excited and we went for it," Neubauer said.
Neubauer isn't breastfeeding on a regular basis because he is leaving that to his wife, but he says he is willing to step up when needed. Both mom and baby are doing fine.