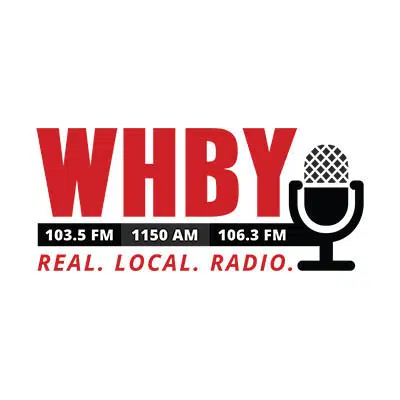 A big crowd packed Appleton's Memorial Park and the surrounding neighborhood for the city's fireworks show last night.
It helped kick off the Fourth of July holiday around northeast Wisconsin.
Trent Woelfel of the Appleton Jaycees was one of the organizers. He says they start planning in January, and it's a great way to celebrate America and have a good time.
Kimberly also hosted its fireworks show last night at Sunset Park. More are holding them tonight, including Oshkosh, Menasha, Neenah, and Green Bay.