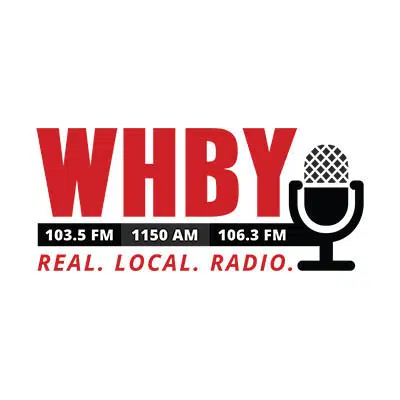 A group created by people in the dairy industry is nearing the $1 million mark in money raised for kids.
Dairy Cares benefits Children's Hospital of Wisconsin, and Jim Ostrom of Milk Source is one of the founders. He says they decided eight years ago to do something to help society.
The group is hosting a 5K in De Pere on Saturday called "Kickin' It With the Cows" and more than 1,000 people are expected to participate.
Dairy Cares is also holding a party later this month to raise more money.