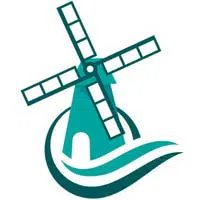 Leaders in Little Chute are going to wait to decide the future of the pool in Doyle Park.
They've been looking at their options for about two years.
Village Administrator James Fenlon says they're going to keep it running, and focus on maintenance work for the next five to 10 years. He says they'll also look at adding splash pads and other amenities in the village, to see what people think.
Fenlon says the pool is about 30 years old. He says in the next several years, they hope to put more money in the budget for major fixes.
The village did a community survey about the future of the pool last year.