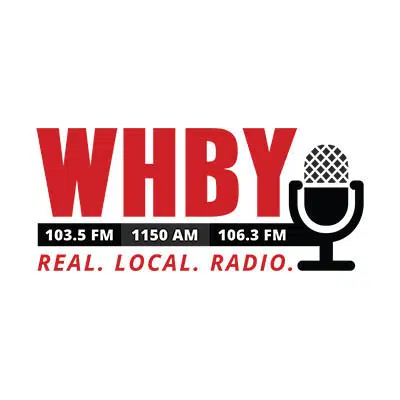 A national group found 16 percent of kids in Wisconsin are living in poverty.
That's just under the national average of 19 percent.
The Annie E. Casey Foundation also ranked the state 12th overall in the well-being of children.
Ken Taylor is the executive director of the Wisconsin group Kids Forward. He says with the U.S. Census coming up, it's important for all children to be counted. Historically, Taylor says young children and children of color are the most likely to be under-counted.
The foundation believes about 34,000 young children in Wisconsin live in areas that are considered hard to count.