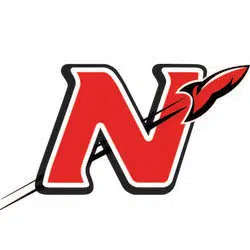 A senior at Neenah High School is going to represent the U.S. in the powerlifting world championships.
Danielle Eaglin is heading to South Africa for the competition in September. She's the 2018 state champion and she took third place at nationals. It's only her second season in the sport.
Eaglin says she wasn't interested in it when she was younger. She says she was strength training for softball when the coach told her she should try powerlifting.
Eaglin is trying to raise $5,000 for the trip and she's hosting a car wash Sunday. It's from 12:00 p.m. to 4:00 p.m. at the BP gas station at the corner of Bell and Commercial streets in Neenah.