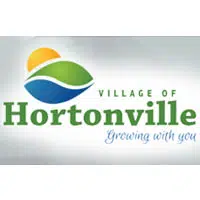 Hortonville is holding off on creating a wheel tax.
The village board voted against the idea, but some members might consider it again in the future.
Public Works Director Carl McCrary says the money would've gone to fix existing roads. He says that would've included patching some streets or putting new asphalt on them.
Hortonville is one of several local communities that took up the wheel tax. Appleton implemented a $20 annual fee in 2015. Green Bay leaders have been talking about it, and that's also the case in Little Chute.