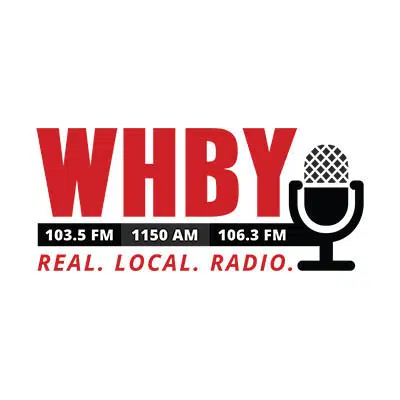 More than four decades after a Green Bay couple was murdered, investigators say they're going to release a new scientific composite photo of the suspect.
Twenty-five-year-old David Schuldes and 24-year-old Ellen Matheys were camping at McClintock Park in the northwest part of Marinette County.
The Sheriff's department says investigators used recent advancements in DNA technology to create the photo. The announcement will be made on the date of the murders, 42 years earlier.