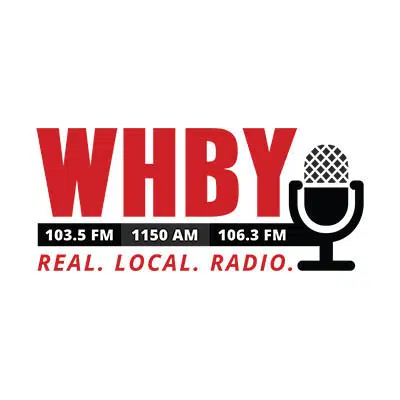 The search is on hold for a missing boater on Lake Michigan.
Thirty-eight-year-old Mark Wautelet is from the Kewaunee area. He left from the Kewaunee Marina yesterday to go fishing.
A Coast Guard crew went out on a helicopter last night, and found his boat beached on the shore. No one was on it.
The Coast Guard says the search spanned about 425 square miles.