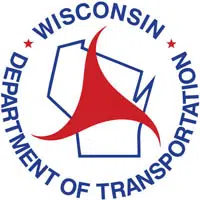 Saturday is a big day for the Highway 10-441 expansion project.
DOT spokeswoman Melissa Kok says two new ramps at the I-41 interchange are expected to open in the mid-morning. She says they'll eliminate what have been called the two longtime "missing movements" there.
Drivers will be able to go from I-41 North to Highway 10 West, and from Highway 10 East to I-41 North. Kok says some of them had to use other roads for years to head in those two directions.
Kok says another big change will be coming soon. She says crews will start moving traffic to the other half of the bridge over Little Lake Butte des Morts, during the week of July 16.