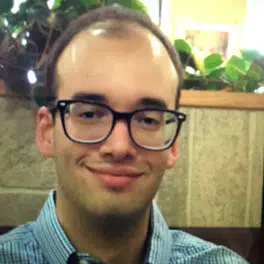 Brown County Sheriff's deputies say a missing 22-year-old Howard man was found safe Friday afternoon.
They say Mark Koehn has Asperger Syndrome, and he's very sensitive to light and noise. They say he walked away from his home in the 1300 block of Graceland Terrace around noon Friday.
Deputies say someone spotted Koehn walking along a road, and called 911.