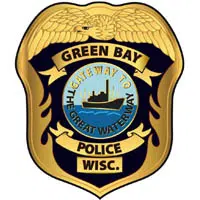 Green Bay police believe they caught four people for a rash of tire slashings and graffiti around the city.
They say during the last two weeks of May, they investigated reports of 20 vehicles that had their tires slashed. They say there were also nine graffiti complaints.
Police say they caught them, after a male was arrested for another crime.