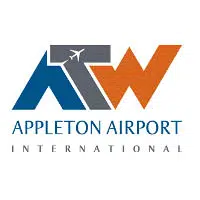 Another part of the renovation of the terminal at Appleton International Airport is done.
Airport Director Abe Weber says people will see a bright, new appearance, along with a more modern counter. He says there will also be more space, if people need to wait in line.
Weber says the remodel of the TSA security check-in area is the last major work that has to be finished. A new restaurant and gift shop opened in May. The baggage area was also remodeled.
The entire project will cost about $6.8 million.