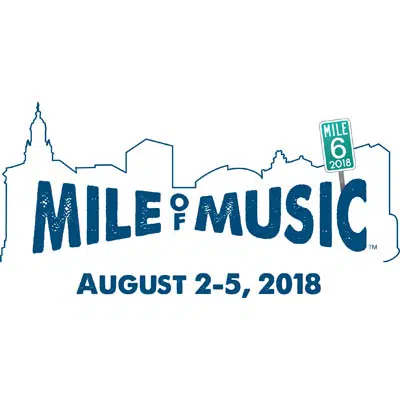 The schedule for next month's Mile of Music came out last Friday and the co-founder of the festival in downtown Appleton say it's a "daunting" task to put it together.
More than 200 artists will play over 900 sets over four days from August 2nd to the 5th.
Dave Willems says they have to divide them between nearly 60 venues. He says there are some artists that will play more than 10 events over the four days.
Willems says that's because they might only be able to stop in town for a single day. He says some touring bands also share a drummer for example, so they have to make sure they're not scheduled at that same time.