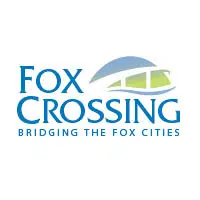 Now that two new ramps are open at the I-41 interchange with Highway 10-441 Fox Crossing leaders are expecting more growth in the village.
Dale Youngquist is the village president. He says they've known it's been coming for a long time. He says they've had a lot of development on the west side, and the opening should enhance that progress.
Drivers are now able to go from I-41 North to Highway 10-441 West, and from Highway 10-441 East to I-41 North. Some of the recent projects in that area include two headquarters for local companies along Highway C-B — Secura Insurance and Community First Credit Union.