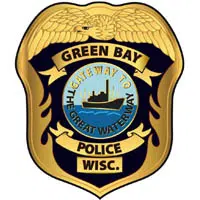 Police are asking people to lock up their cars and bring valuables inside after a wave of car thefts in the state.
Green Bay police captain Kevin Warych says stolen vehicles can sometimes be used in other crimes in the community. He says they'll use it for a robbery or shooting and then ditch the vehicle so they're harder to track down.
Warych says says locking things up and having good lighting reduces the chances of being a victim. He says if it's hard to get into they'll move on to an easier target.
Police say there's also been a rash of weapons and guns being taken from cars and used in other crimes.