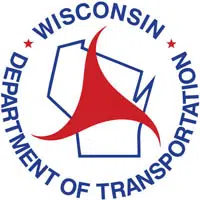 Work starts today on some bridge projects in the Fox Cities.
DOT spokesman Mark Kantola says one of them is in Grand Chute. He says the Capital Drive overpass will be closed and detoured. He says there will be concrete surface repairs and a concrete overlay.
Kantola says they're also going to put treatments on two bridges along I-41. One is an overpass over railroad tracks in Grand Chute. The second is on I-41 South over Maloney Road in Kaukauna.
There's also another project on Highway 10 at Dale Road in Winnebago County. There will be lane closures at off-peak travel times.