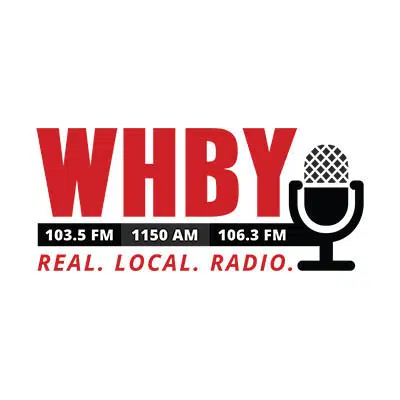 A local cyclist who's traveled across the country is recovering after being hit by a car.
Tracy Flucke went for a ride in Lawrence last Sunday. She says a driver rolled through a stop sign and pulled out in front of her. She says she bounced into the car, and hit her head.
Flucke says the crash stresses the importance of helmets. She says hers cracked and it saved her from a serious head injury.
Flucke says it's ironic that she's ridden around the U.S. without an accident and this happened just three miles from her home. The driver was given a ticket for failing to yield.
Flucke urges people to take extra time to look and make sure no one else is coming.