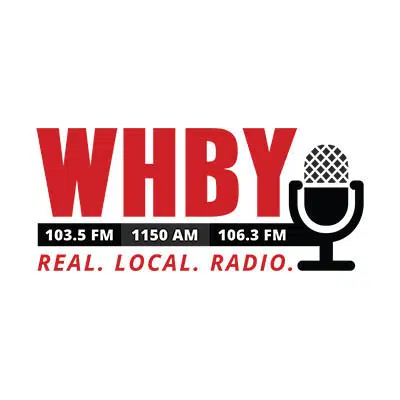 The DNR will use sonar to scan for a missing boater on Lake Michigan in the Kewaunee area.
Sheriff's deputies say they're shifting their focus to a recovery operation.
38-year-old Mark Wautelet of Kewaunee went fishing from Kewaunee Marina last Wednesday. His boat was later found along the shoreline.
County Sheriff's deputies are also asking boaters to report any suspicious objects they see in the lake. They say Wautelet was wearing a lime green shirt and blue jeans.