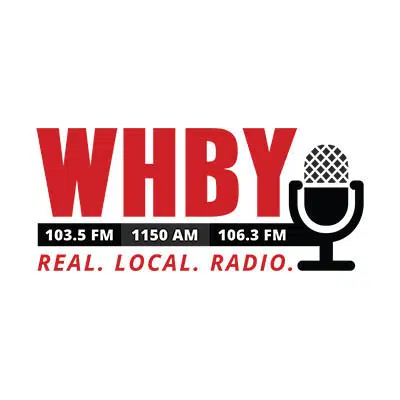 This year's Farm Technology Days are in central Wisconsin near Marshfield.
The three-day farm show will be spread out over two farms in Wood County. It opens Tuesday.
About 40,000 people are expected to be there.
Dennis Bangart is one of the organizers. He says Wisconsin is the only state in the country that has a large, outdoor farm show that changes locations.
Outagamie County hosted the event near New London in 2012.