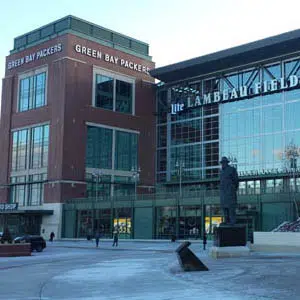 The Green Bay Packers are holding a free concert to celebrate the start of the team's 100th season.
The Steve Miller Band will play outside Lambeau Field on Saturday, September 8th at 7:30 p.m. The event starts at 4:30 p.m.
The Packers open their season the next night against the Chicago Bears.