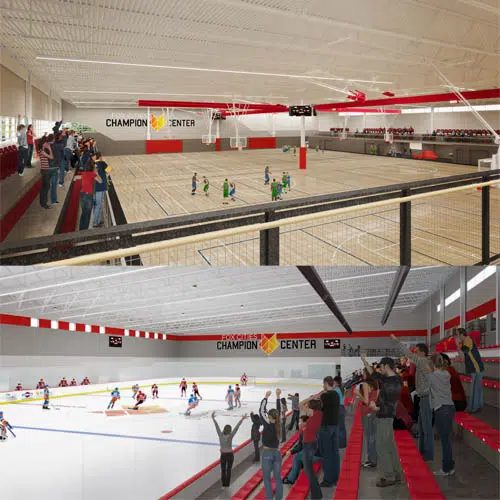 There's only one more hurdle to clear before a sports facility in Grand Chute can move forward.
Appleton's finance committee unanimously signed off on the details for the Fox Cities Champion Center last night. The city council will take up the project next week.
The other nine communities that need to approve it did that by the end of last month.
Ald. Kathy Plank says they needed to take the time to look at all of the documents.
The project could cost more than $30 million. It would be near the corner of Greenville Drive and McCarthy Road.
The plans are to bring in youth tournaments from around the Midwest.