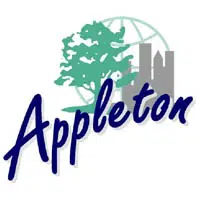 Appleton's city council is expected to take up a proposal next week to ban smoking within 20 feet of a playground.
The parks and recreation committee signed off on it unanimously last night.
Ald. Rachel Raasch says people are literally smoking on playgrounds, including on swings, and they won't leave if they're asked. She says 20 feet is a reasonable distance to ask people to step away, for the sake of children.
The 20-foot limit is consistent with the city's larger ban on smoking around city-owned buildings, including park pavilions. The committee also included vaping and other electronic nicotine devices in the playground ban.