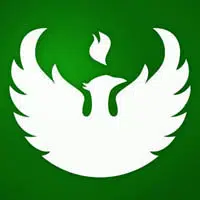 A federal grand jury in Milwaukee indicted two men from Texas for stealing textbooks from UW-Green Bay and colleges in several other states.
Ryan Lewis and Genesis Abellar of Houston were arrested almost a year ago. UW-Green Bay police say the men took about $12,000 worth of books from campus.
Prosecutors say they would steal textbooks from the offices of instructors and ship them to a Texas business. That business then sold them to college students.