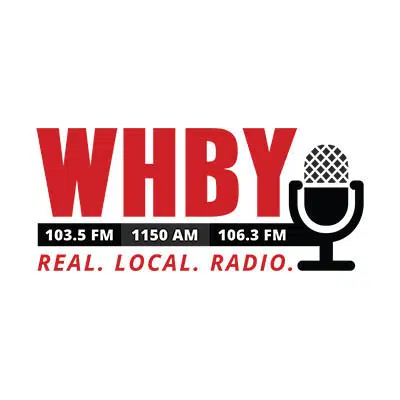 Police say an initiative to stop the use of illegal fireworks in Winnebago County was a success.
It's down about 45 percent around the Fourth of July in Menasha, Neenah, and Fox Crossing. Officers went to the places where there were fireworks complaints and collected the names and addresses. They were given verbal warnings but police kept the information to find repeat offenders. They also gave people brochures explaining the laws.
Menasha police spokesman John Wallschlaeger says some people will commit a crime if they think they can get away with it. He says once they get a warning people are less likely to do it again.