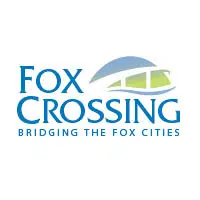 There are plans for another large medical facility in Fox Crossing.
Women's Care of Wisconsin is proposing a 60,000 square-foot building on American Drive.
Village Administrator Jeff Sturgill says it's the latest facility in what's becoming a medical corridor, near the interchange between Highways 10 and CB. He says the Neuroscience Group's clinic will be across the street, and construction is also wrapping up on a urology clinic next to the Neuroscience Group.
The village board approved a development agreement for the new clinic last night. Members also created a TIF district covering the nearly seven-acre site.