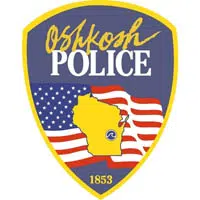 A seven-year-old boy was hurt in a bicycle crash last night just west of downtown Oshkosh.
Police say the boy was hit by a car in the 600 block of Frederick Street around 7 p.m. They say his injuries are substantial, but not life-threatening.
Police say he rode his bicycle into the street just before he was hit. They say the driver of the car is cooperating.