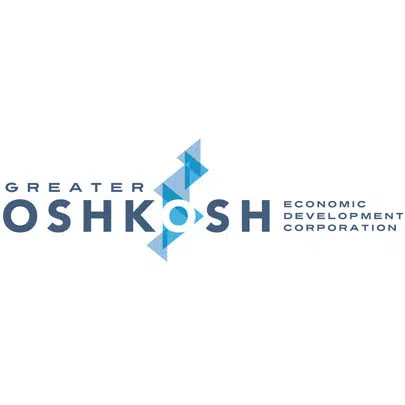 The leader of a business group says a lot of things are coming together around the site of Oshkosh Corporation's new headquarters.
Jason White is the CEO of the Greater Oshkosh Economic Development Corporation. He says when a Fortune 500 company decides to build on a new location, other developers will obviously be interested in that area.
White says the possibilities along Oshkosh Avenue include a hotel, restaurants, a medical clinic, and financial services. Casey's General Store already presented plans to the city for a gas station and convenience store.
White was a guest on Fresh Take with Josh Dukelow on WHBY this morning.