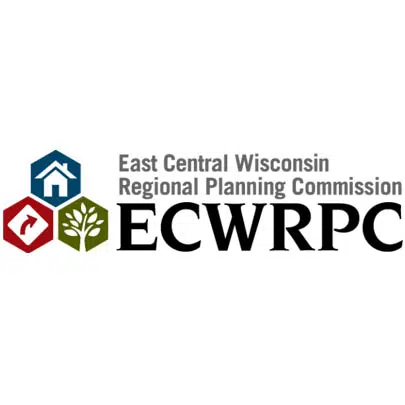 A group is going on the record, calling for an expansion of I-41 from the Fox Cities to the Green Bay area.
The East Central Wisconsin Regional Planning Commission has a transportation committee. Members talked about the project yesterday, including Outagamie County Board Chair Jeff Nooyen. Nooyen says I-41 is three lanes in each direction in Winnebago and Brown counties, but it's down to two in Outagamie.
He says on average, there's more than one crash a day in a five-mile stretch. Nooyen says that's a tremendous drain on resources for the Outagamie County Sheriff's department or any other police department that has to respond. He says the county's highway department also needs to clean up after crashes.
The expansion would stretch from Highway 15 in Grand Chute to near Scheuring Road in De Pere.
The committee is asking the DOT to start the planning and design. A special state panel would have to agree to move it forward, and lawmakers would need to put money in the state budget.