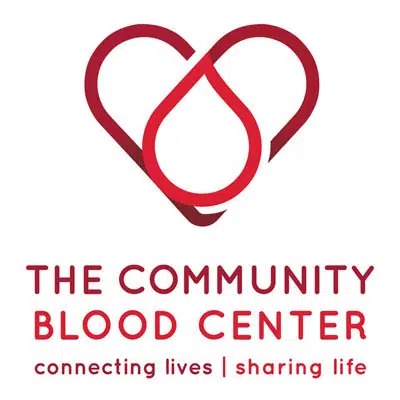 The Red Cross declared an "emergency blood shortage" in Wisconsin, and a local blood supplier says there's an urgent need for all types.
Kris Belanger is with the Community Blood Center that's based in Grand Chute. She says they usually collect about 1,000 units of blood every week. Last week's total was down 70 percent.
Belanger says they were only able to hold seven blood drives, instead of their typical 25 in a week.
The center has donor locations in Grand Chute, Oshkosh, and Little Chute.