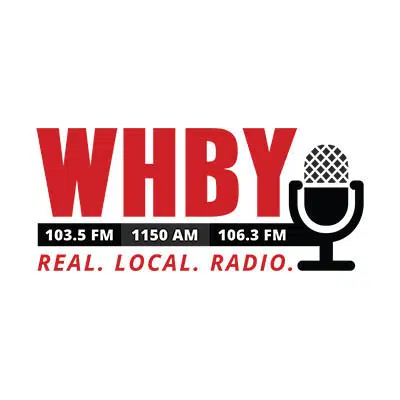 State health officials are confirming Wisconsin's first documented death from Rocky Mountain spotted fever.
The Department of Health Services says the tick-borne disease took the life of a La Crosse woman. A La Crosse County public health nurse says the woman was in her late 50s and she was bit while camping in western Wisconsin in early May.
The illness is spread by the American dog tick. It's typically found in the central and southeast parts of the U.S.