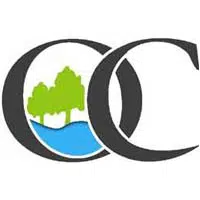 Plamann Park in Grand Chute has more than doubled its attendance from last year at this time thanks to an inflatable aqua park.
Outagamie officials said the park needed to separate itself from other parks in the area and it appears it has done so. The aqua park features a flip pillow, trampoline and an obstacle course.
So far this year the park has had an attendance of more than 8,000 people.