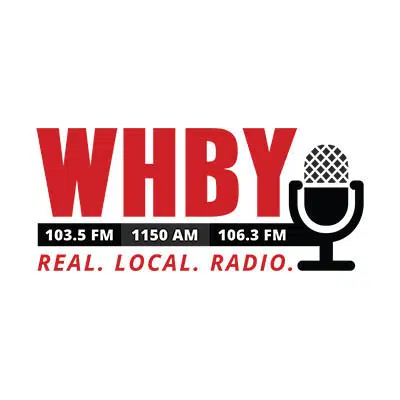 The deadly explosion in downtown Sun Prairie is drawing attention to the dangers of gas leaks.
About 60 students at Northeast Wisconsin Technical College are learning how to try and prevent them.
Daniel Parsley is a natural gas instructor. He says crews will show up when people call Diggers Hotline. He says they should come out and mark the utilities under the ground. He says they should then hand dig them out to expose them. He says then crews can start safely digging around the pipes.
Instructor Mike Schoenwalder says students learn about the need to take all of the necessary safety steps. Still, he says some leaks are unavoidable.
A gas leak is to blame for a deadly mobile home explosion earlier this month in the Town of Oneida. Twenty-seven-year-old Emily Tank and 65-year-old Alan Wiesler were killed.