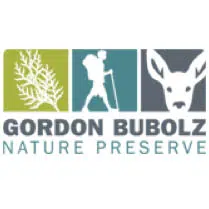 A mental health provider and a nature center in Grand Chute are teaming up for a program that encourages people to get outside.
Gordon Bubolz Nature Preserve and Catalpa Health created free mindfulness activities, in hopes of enhancing their mental and physical health. They're offering walks and other things at the preserve.
Christine Schuetze is the development manager at Bubolz. She says taking a breath and using tips included in the mindfulness guide can help them calm themselves and take a break.
Schuetze says there are activities for different age groups and scavenger hunts for kids. She says studies show being out in nature for 10 minutes can reduce blood pressure, stress, and anxiety.
Catalpa will also offer the treatment to patients.
She says they have activity guides at the center and on their website.
Link to activity guides at the Gordon Bubolz Nature Preserve website