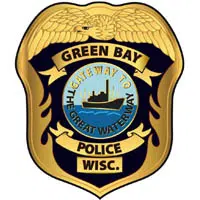 Green Bay police say a man died after he drove into the Fox River on the city's north side this morning.
They say he was speeding when he went down the Green Bay Metro Boat Launch on Bay Beach Road around 8:15 a.m.
Divers pulled him from the car, and he was taken to a hospital. They also later helped get the car out of the water.
Police are trying to figure out why he drove into the river.