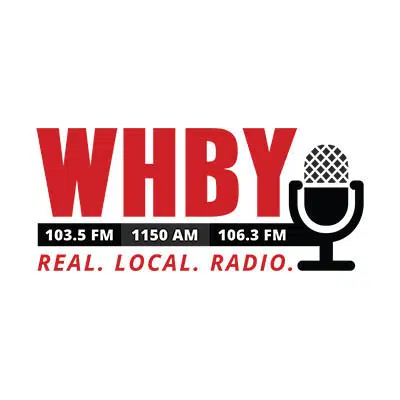 A 10-year member of the Sun Prairie fire department was the firefighter killed in last night's explosion in downtown Sun Prairie.
Capt. Cory Barr also owned a bar on Main Street that was heavily damaged, The Barr House.
Fire Chief Christopher Garrison says his department is holding it together after losing a colleague. He says the department is strong, and they'll keep building from this. He says they're hurt, but they'll come back.
Police say a contractor hit a natural gas main, and that led to the explosion. Garrison says another firefighter was in serious, but stable condition, and four others were treated and released.
Seven other people suffered minor injuries.
At least five buildings were heavily damaged in the downtown of the Madison suburb.
The surrounding neighborhood was evacuated last night, and many people are returning to their homes.