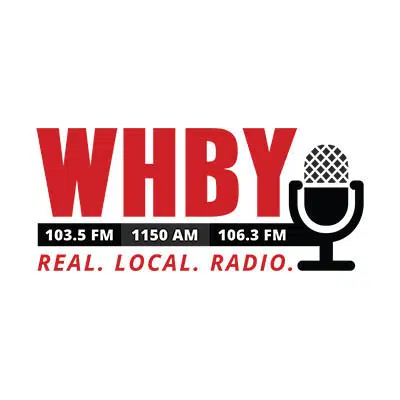 State health officials say there are about a dozen reports a year of the tick disease that led to the death of a La Crosse woman.
The 51-year-old woman got Rocky Mountain spotted fever while camping in western Wisconsin. It's the first death on record in Wisconsin.
Dr. Rebecca Osborn is an epidemiologist for the state. She says they had 105 cases of the illness between 2009 and 2017. She says in more than half of them, the people affected traveled out of state.
Osborn says an American dog tick bit the woman. She says that's a different species than what typically passes on diseases.