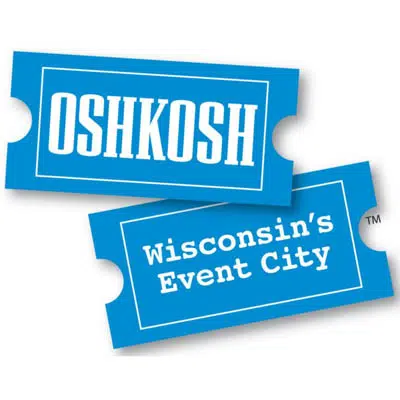 Lifest in Oshkosh starts today and the crowds could be bigger than usual.
Amy Albright is the executive director of the Oshkosh Convention and Visitors Bureau. She says organizers have high expectations because it's the 20th anniversary. She says many people don't realize how much money the music festival brings in. She says in 2016 it had an economic impact of over $6 million in Winnebago County over the four days.
Albright says Lifest is also debuting a permanent stage on the Sunnyview Expo Center grounds. She says it can accommodate about 30,000 people and it could be used for other events throughout the year.
Albright says in recent years attendance at Lifest has been around 90,000 people.